Immigrant Support:
This page is Dedicated to my mom, Delores Davis.
My mother, Delores, is an immigrant. She immigrated from Jamaica to Canada in the seventies. My mom is gone from this world now. But my mom is my greatest inspiration. Mom would tell us stories about how difficult it was when she first arrived in Canada to find places that support her.
I hope to help new immigrants find the support they need. This page will have a link to immigrant support in your province.
Celebrating the Life of Delores Davis: Rest In Peace Mom. Gone but not forgotten. We Love you.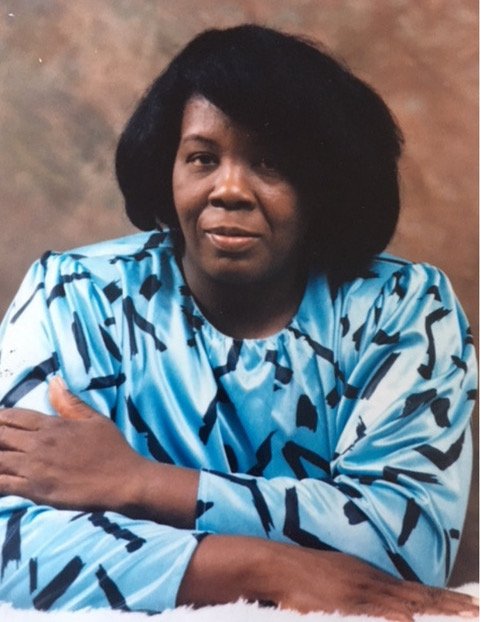 Immigrants Support in Canada